Most of us know that orchids are one of the plants associated with seasons in China. The orchid is often associated with spring. *
Every year the New York Botanical Garden does a fabulous display of orchids.
Here are a few some lovely photos taken from their website: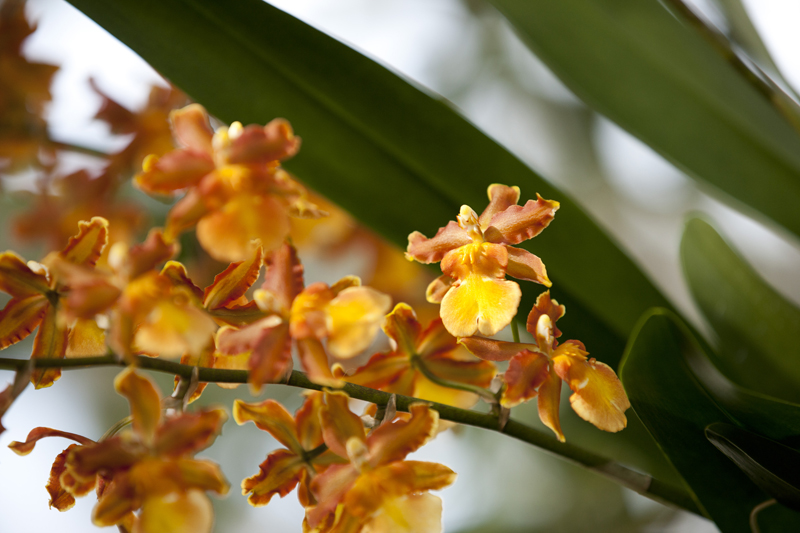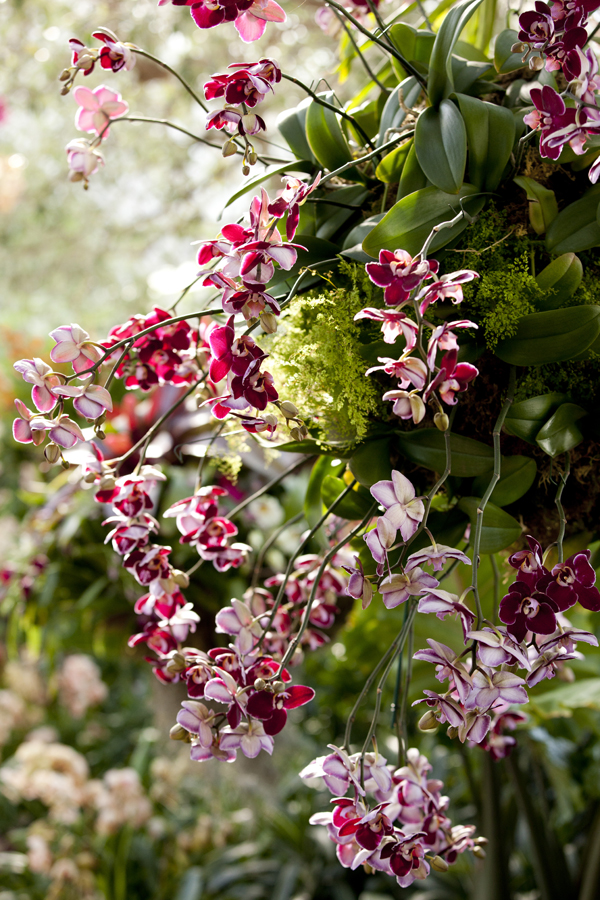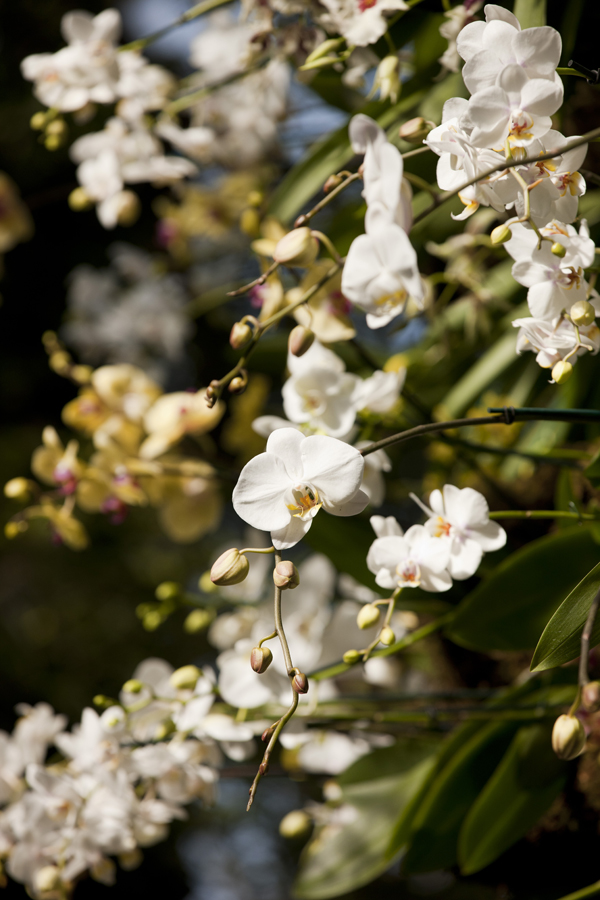 http://www.nybg.org/exhibitions/2015/orchid-show/index.php
Get to the show if you can.
Here follow a few orchids from Mahjong tiles;
top left: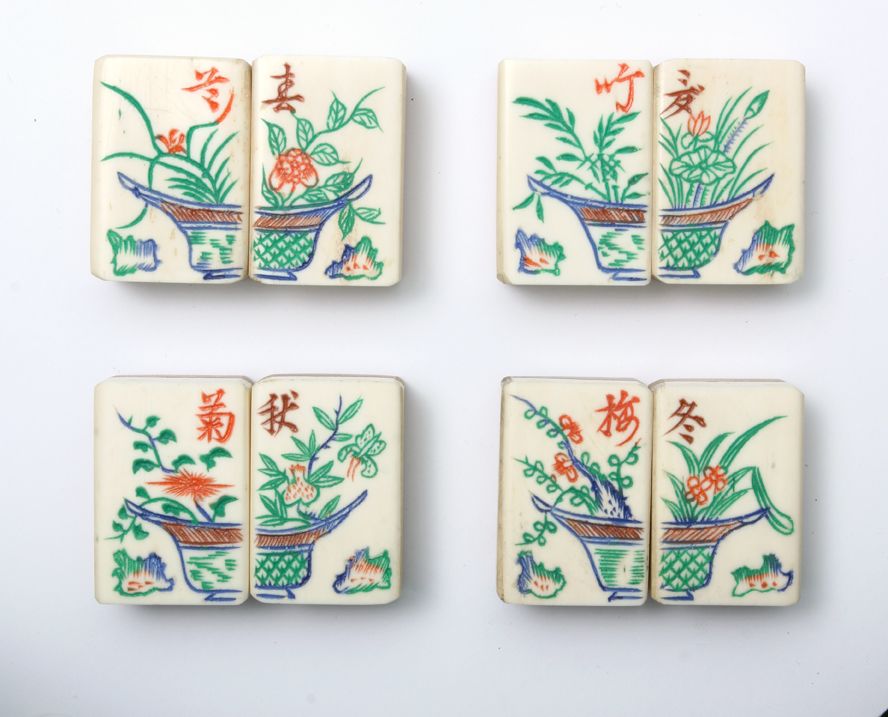 Always with a very delicate look to them, even though this tile was done by a German company, Ashton & Rietz.
And orchids painted by a Chinese artist: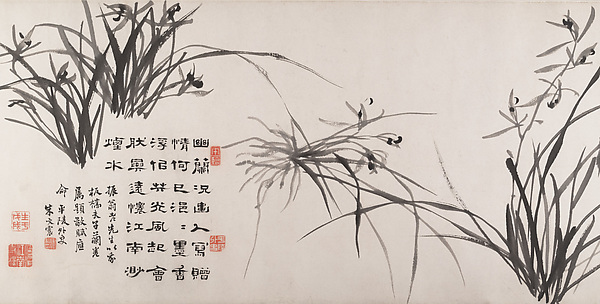 You'll note that the delicacy of theMahjong tiles are not that dissimilar to this lovely ink drawing by Zheng Xie (Chinese, 1693–1765) in the collection of the Metropolitan Museum
*I am able to remember this fact when I think of "springing" to buy an orchid,  that meaning of spring being the North American informal use of the word, indicating to pay for as a treat.
For those of you who don't yet know, there is a wonderful magazine, The Mahjong Collector. I am eagerly awaiting my copy.
You can find out more by emailing them at this address:

To see when I am doing author appearances, click here

You can now follow me on Twitter!

@MahJonggGregg

To learn more about Mah Jongg, you might want to take a look at this book that I wrote with Ann Israel, published by Tuttle.

www.mahjonggtheartof thegame.com

To order it click here:

http://www.barnesandnoble.com/w/mah-jongg-ann-israel/1118759459?ean=9784805313237

or here from Amazon

http://www.amazon.com/Mah-Jongg-Collectors-Guide-Tiles/dp/4805313234/ref=sr_1_7?ie=UTF8&qid=1414844427&sr=8-7&keywords=mah+jongg